Ratafia
Restaurants
Little Italy and Villeray
As the first wine bar and gourmet dessert restaurant in Québec, Ratafia specializes in pairing inventive desserts with a selection of wine, signature cocktails or spirits creating a unique tasting experience. With a menu curated savoury delights such as homemade bbq chips, pasta, soup and much more, this is a wonderful choice for a night out with a sweet twist. Located in Little Italy and offering an exceptional wine list, including a number of dessert wines, all in an inviting Art Deco inspired decor, Ratafia is a great discovery and extraordinary experience. 
Capacities
Number of private rooms: 1
Capacity of the largest private room: 72
Schedule
Tue, Wed, Thu, 5 p.m. to 11 p.m.; Fri, Sat, 5 p.m. to 1 a.m.
Closed: Dec 24, 25, 26 and Jan 1.
Characteristics
Liquor permit
Private rooms
Terrace
Pricing
$45 to $65 - 3-course meal at night
Types of cuisine
Specialties
Gluten-free dishes available
Vegetarian dishes available
Ratafia
6778 Saint-Laurent Blvd.
Montréal, QC H2S 3C7


Little Italy and Villeray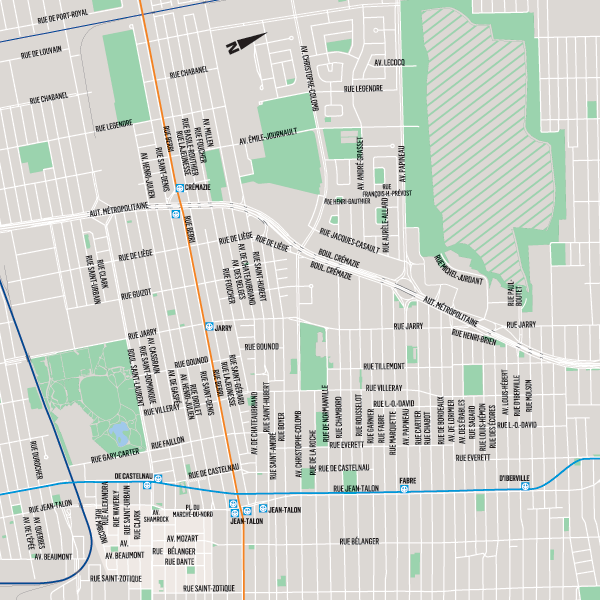 © Sylvie Li @ shoot Studio - Tourisme Montréal
© Alison Slattery - Two food photographers