Portus360
Located on the 30th and 31st floors of the EVO building downtown, the Portus360 restaurant offers panoramic views of the city with a 360 degree rotation system. The menu presents fine Portuguese cuisine, and the wine list has been meticulously handpicked. The venue also has a bistro area offering an oyster bar and tapas.
Capacities
Capacity of the largest private room: 260
Schedule
Mon, Tue, Wed, Thu, Fri, 11:30 a.m. to 2:30 p.m.; Mon, Tue, Wed, Thu, Fri, Sat, 5:30 p.m. to 11 p.m.
Characteristics
Wi-Fi
Menu for Groups
Liquor permit
Parking ($)
Pricing
$45 to $65 - 3-course meal at night
Types of cuisine
Specialties
Off the grill
Fish and seafood
Vegetarian dishes available
Portus360
777 Robert-Bourassa Blvd.
Montréal, QC H3C 3Z7

info@portus360.com
Old Montréal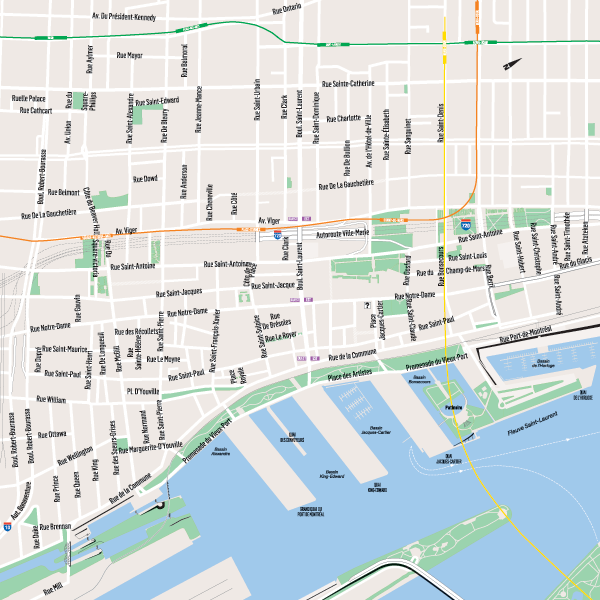 © Restaurant Portus Calle