Reuben's Deli and Steakhouse
Restaurants
Downtown - Golden Square Mile
A Montréal institution, Reuben's Deli and Steakhouse has been serving up its world-famous smoked meat sandwiches for close to 40 years. A meal at Reuben's is a veritable rite of passage for any Montrealer or visitor to the city!
Reuben's is a welcoming, family-style restaurant in Montréal's lively downtown core on Sainte-Catherine Street West. With its Art deco style, Reuben's is reminiscent of a typical New York delicatessen. ?
The smoked meat recipe has been handed down from generation to generation: peppered "Old Fashioned" smoked beef brisket, expertly hand-carved to order and served steaming hot.
In addition to mouth-watering deli fare, the menu also includes premium steak, hamburgers, salads, and tantalizing desserts. Steaks are U.S.D.A. Choice of higher premium cuts, painstakingly selected for quality, hand-trimmed to perfection and aged naturally for a minimum of 28 days.
Come hungry and be ready to be taken care of: Reuben's food is delicious; portions are generous; and the service can't be beat.
Capacities
Capacity of the largest private room: 185
Schedule
Sun, Tue, Wed, noon to 9 p.m.; Thu, noon to 10 p.m.; Fri, Sat, noon to 11 p.m.
Closed: Dec 25.
Characteristics
Wi-Fi
Menu for Groups
Liquor permit
Pricing
$20 to $45 - 3-course meal at night
Types of cuisine
Specialties
Bagels, smoked meat and poutine
Off the grill
Reuben's Deli and Steakhouse
1116 Sainte-Catherine Street West
Montréal, QC H3B 1H4

info@reubensdeli.com
Downtown - Golden Square Mile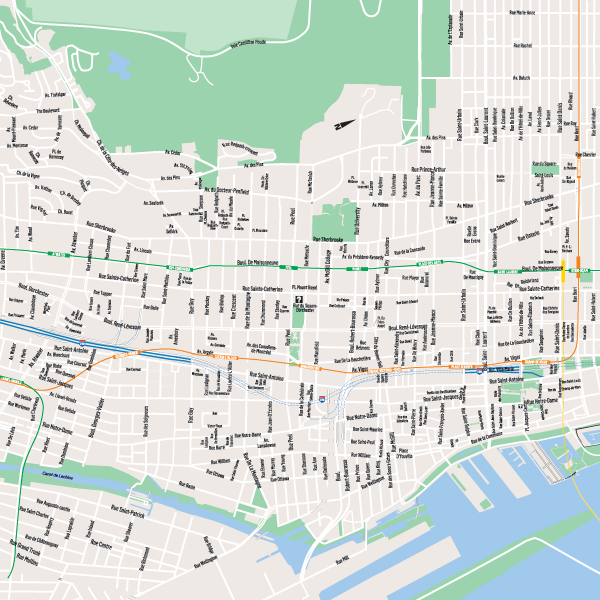 © Reuben's Montréal's Premier Deli & Steakhouse
© Reuben's Montréal's Premier Deli & Steakhouse
© Reuben's Montréal's Premier Deli & Steakhouse
© Reuben's Montréal's Premier Deli & Steakhouse