Reuben's Deli and Steakhouse
Restaurants
Downtown - Golden Square Mile
This Montréal's institution has been serving up its world-famous smoked meat sandwiches for close to 40 years.
With its Art deco style, this family-style restaurant is reminiscent of a typical New York delicatessen.
The smoked meat recipe has been handed down from generation to generation: peppered "Old Fashioned" smoked beef brisket, expertly hand-carved to order and served steaming hot.
The menu also includes premium steak, hamburgers, salads, and tantalizing desserts. Steaks are U.S.D.A. Choice of higher premium cuts, painstakingly selected for quality, hand-trimmed to perfection and aged naturally for a minimum of 28 days.
Reuben's food is delicious; portions are generous; and the service can't be beaten.
Capacities
Capacity of the largest private room: 185
Schedule
Sun, Tue, Wed, noon to 9 p.m.; Thu, noon to 10 p.m.; Fri, Sat, noon to 11 p.m.
Closed: Dec 25.
Characteristics
Wi-Fi
Menu for Groups
Liquor permit
Pricing
$20 to $45 - 3-course meal at night
Types of cuisine
Specialties
Bagels, smoked meat and poutine
Off the grill
Reuben's Deli and Steakhouse
1116 Sainte-Catherine Street West
Montréal, QC H3B 1H4

info@reubensdeli.com
Downtown - Golden Square Mile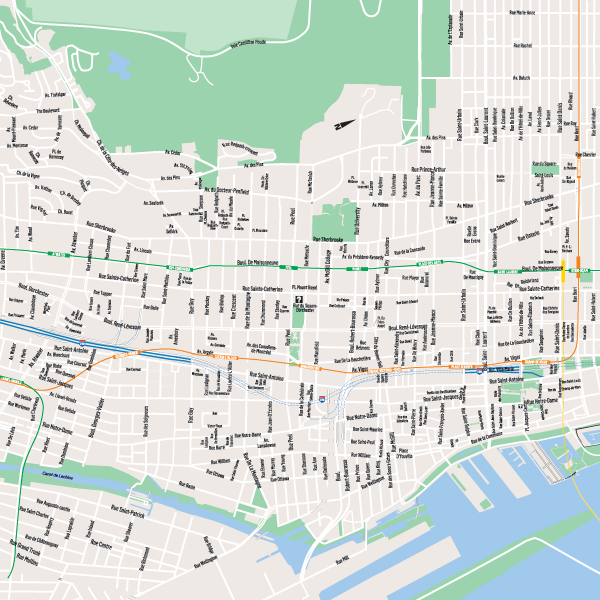 © Reuben's Montréal's Premier Deli & Steakhouse
© Reuben's Montréal's Premier Deli & Steakhouse
© Reuben's Montréal's Premier Deli & Steakhouse
© Reuben's Montréal's Premier Deli & Steakhouse