Ristorante Beatrice
Restaurants
Downtown - Golden Square Mile
Famous for its unexpected yet mouth-watering flavour combinations, Ristorante Beatrice offers a variety of savoury Italian dishes prepared with ingredients that are fresh from the market. During the summer and fall months, patrons can enjoy an exceptional dining experience in the restaurant's magnificent European-style garden. An impeccable catering service is also available, and two spacious floors are reserved for group events.
Capacities
Number of private rooms: 2
Capacity of the largest private room: 280
Group capacity: 150
Schedule
Tue, Wed, Thu, Fri, noon to 3 p.m.; Daily, 6 p.m. to 11 p.m.
Characteristics
Menu for Groups
Reservation of the Entire Restaurant
Terrace
Pricing
$45 to $65 - 3-course meal at night
Types of cuisine
Specialties
Ristorante Beatrice
1504 Sherbrooke Street West
Montréal, QC H3G 1L3

info@ristorantebeatrice.com
Downtown - Golden Square Mile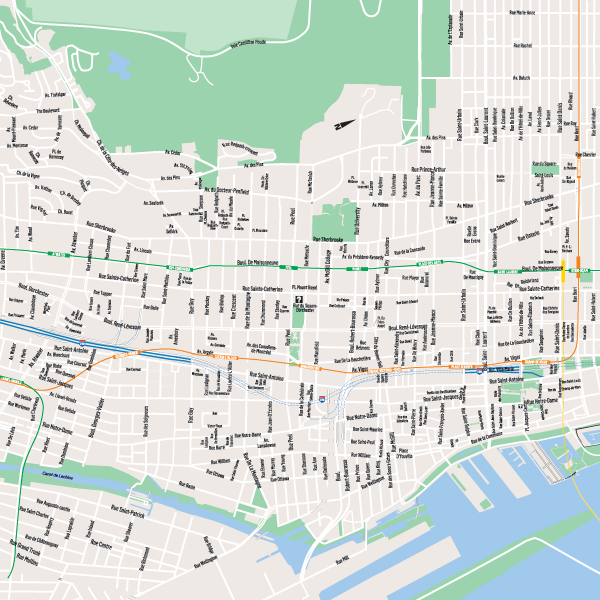 © Tourisme Montréal - Marie Deschene