Schwartz's
Restaurants
Plateau-Mont-Royal and Mile End
Schwartz's is a true Montréal institution. The restaurant opened on Saint-Laurent Boulevard in 1928 and has since welcomed guests and celebrities from all over the world as they stop in for a great smoked meat sandwich. Following Reuben Schwartz's original recipe, nothing but the freshest meat is marinated in an elaborate mixture of fine herbs and spices.
Capacities
Capacity of the largest private room: 61
Schedule
Sun, Mon, Tue, Wed, Thu, 8 a.m. to 0:30 a.m.; Fri, 8 a.m. to 1:30 a.m.; Sat, 8 a.m. to 2:30 a.m.
Pricing
Less than $20 - 3-course meal at night
Types of cuisine
Specialties
Bagels, smoked meat and poutine
Off the grill
Schwartz's
3895 Saint-Laurent Blvd.
Montréal, QC H2W 1X9

info@schwartzsdeli.com
Plateau-Mont-Royal and Mile End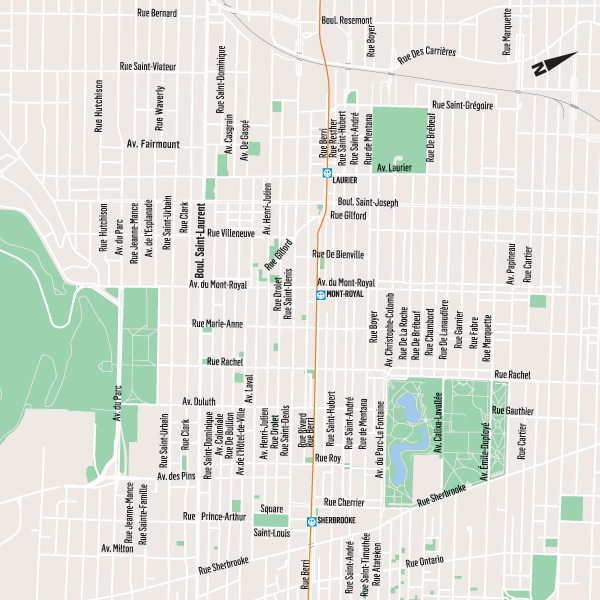 © Tourisme Montréal - Marie Deschene