Siam Restaurant
Restaurants
Downtown - Golden Square Mile
Located just steps away from the Bell Centre in Montréal's chic Hôtel Le Crystal, Siam serves sophisticated Thai cuisine in an elegantly contemporary setting.
Classic Thai dishes, meticulously prepared and beautifully crafted, are made to share in the characteristic southeast Asian way.
Renowned for its fragrant and harmoniously flavourful Thai cuisine, Siam was awarded "Thai Select Premium" certification by the Thai government, a testament to the authenticity and quality of the Thai foods prepared and served in this establishment.
In a class of its own, Siam offers a premier dining experience for a business lunch, a special event or simply a meal shared with friends and family.
Capacities
Number of private rooms: 1
Capacity of the largest private room: 200
Schedule
Mon, Tue, Wed, Thu, 11:30 a.m. to 10 p.m.; Fri, 11:30 a.m. to 11 p.m.; Sat, 3 p.m. to 11 p.m.; Sun, 3 p.m. to 10 p.m.
Characteristics
Wi-Fi
Menu for Groups
Liquor permit
Private rooms
Terrace
Pricing
$20 to $45 - 3-course meal at night
Types of cuisine
Specialties
Off the grill
Fish and seafood
Breakfast and brunch
Vegetarian dishes available
Siam Restaurant
1325 René-Lévesque Blvd. West
Montréal, QC H3G 0A1

siam.centreville@groupesatori.com
Downtown - Golden Square Mile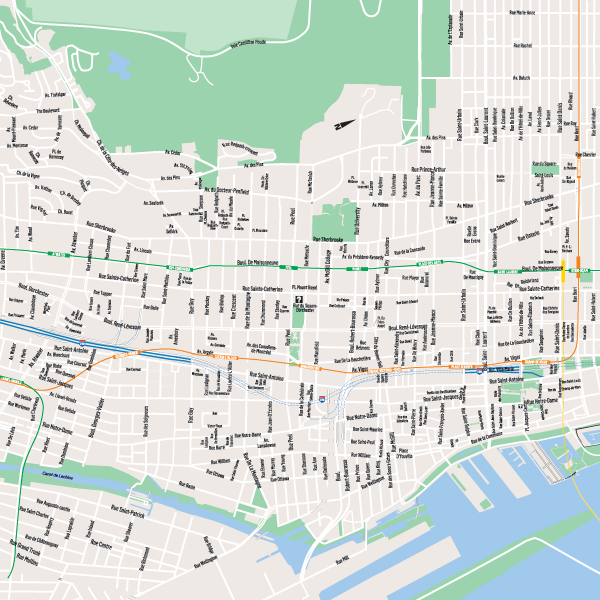 © Audrey Mc Mahon / Siam Restaurant
© Audrey Mc Mahon / Siam Restaurant
© Audrey Mc Mahon / Siam Restaurant
© Audrey Mc Mahon / Siam Restaurant
© Audrey Mc Mahon / Siam Restaurant
© Audrey Mc Mahon / Siam Restaurant