Complexe Desjardins
Offsite Venues
Downtown - Quartier des spectacles
Complexe Desjardins is a dynamic gathering place and an essential hub in the heart of downtown Montréal and steps from the effervescent Quartier des spectacles, the Palais des Congrès and the Quartier international. Featuring a vast public square surrounded by quaint boutiques and specialty shops plus a selection of restaurants in a newly redesigned food hall, the Complex offers something for everyone.
The square, with its breathtaking fountain, hosts more than 200 events every year including a variety of fairs, exhibitions, concerts and much more. Come in to beat the heat while enjoying the summer festivals, enjoy a winter warm up during the Montréal en Lumière Festival or pop by to see Santa Claus in his festive village during the Holidays. Complexe Dejardins is accessible by two different métro stations and it connects to Montréal's vast underground network as well as the DoubleTree by Hilton Montréal hotel.
The Complex's Grande-Place is capable of hosting crowds from 50 to 5,000 people, features access to a large indoor parking area and can be reconfigured to accommodate a variety of public and private events.
Meeting planning capacity
Number of meeting rooms by capacity
Maximal capacity by configuration
Maximum capacity - theatre/cocktail:

5000

Maximum capacity - banquet:

800
Number of meeting rooms: 1

Surface area of the largest room: 1394 m² / 15010 ft²

Total surface area for exhibition: 1394 m² / 15010 ft²

Ceiling height: 24 m / 79 ft

Number of booths: 50
Characteristics
Access for persons with restricted physical ability
Wi-Fi
Audiovisual
Electricity and Telephone
Storage Space
Loading Platform
Caterer - Your Choice
Parking ($)
Complexe Desjardins
150 Sainte-Catherine Street West
Montréal, QC H2X 3Y2

courriel@desjardinsdgi.com
Downtown - Quartier des spectacles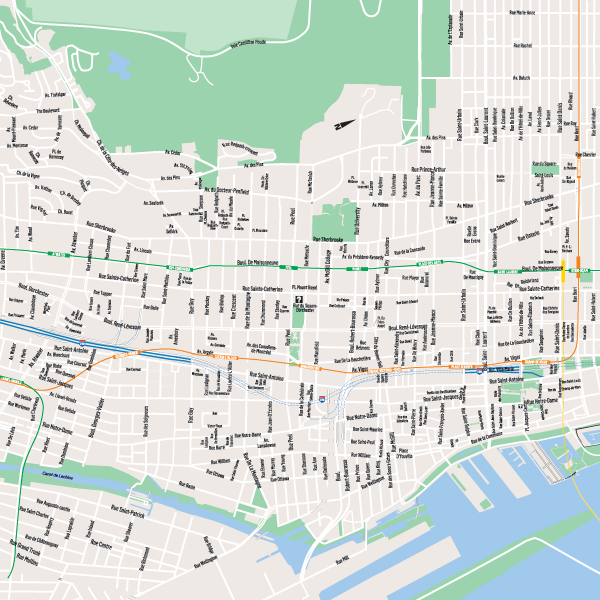 © Jimmy Hamelin/Complexe Desjardins
© Chantal Mathieu - Complexe Desjardins