Fonderie Darling
Offsite Venues
Old Montréal
The Fonderie Darling, a chic, post-industrial building with high-tech amenities, oozes with event venue potential, inside and out.
Renovated by the avant-garde architectural firm in situ in 2002, this foundry-cum-visual art centre has retained its historical charm, with the added bonus of many modern conveniences, such as a docking area with direct access to exhibition spaces, on-site technicians and audio-visual equipment rental. What's more, the Fonderie also offers artwork rental and an installation service, with an inventory of 100 items from which to choose.
On the inside, exhibition spaces are large and bright, but can be blacked out if required. On the outside, the Fonderie Darling's Place Publique at the front of the building is an ideal spot to host a summertime event. Le Serpent, the on-site restaurant and exclusive caterer for Fonderie Darling events, serves up delicious, contemporary fare to complement any happening.
Meeting planning capacity
Number of meeting rooms by capacity
Number of meeting rooms (under 150):

1

Number of meeting rooms (151 to 500):

1

Number of meeting rooms (501 to 1000):

1
Maximal capacity by configuration
Maximum capacity - theatre/cocktail:

200

Maximum capacity - banquet:

250

Maximum capacity - school:

250

Maximum capacity - auditorium:

700
Number of meeting rooms: 2

Surface area of the largest room: 465 m² / 5010 ft²

Total surface area for exhibition: 585 m² / 6300 ft²

Ceiling height: 9 m / 30 ft
Characteristics
Accompanying Leisure Card (CAL)
Audiovisual
Electricity and Telephone
Loading Platform
Caterer - Exclusive
Cooperatives and non-profit organizations
Fonderie Darling
745 Ottawa Street
Montréal, QC H3C 1R8

morgane@fonderiedarling.org
Old Montréal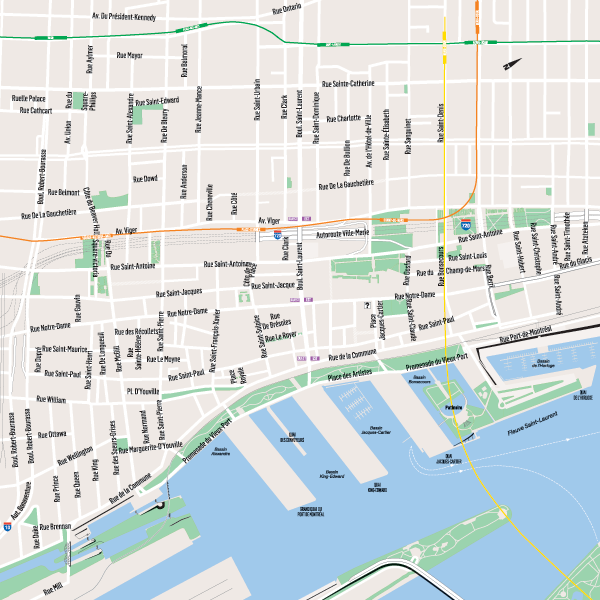 © Canadian Tourism Commission