Galerie d'art Images Boréales
Offsite Venues
Old Montréal
A leading gallery on Saint-Paul Street in Old Montréal, located in a charming historical building dating from 1873, Galerie d'art Images Boréales is a vast showcase of emerging and established Inuit artists featuring world-class traditional and contemporary artwork.
Representing some 200 artists to appeal to all tastes, the gallery actively promotes and disseminates Inuit art through a regular calendar of exhibitions and special events.
Galerie d'art Images Boréales' collection of one-of-a-kind creations are made by Inuit artists using readily available materials, such as bone, ivory, leather and antlers, as well as stone native to their region. For example, using traditional sculpting tools such as a metal saw, file, scraper and sand paper, artists from the Central Arctic (Baker Lake and Arviat) primarily sculpt basalt while artists from Baffin Island (Cape Dorset, Kimmirut and Iqualuit) generally sculpt serpentine and occasionally marble. Some artists prefer to use a softer stone, such as steatite (soap stone).
Rich in minerals, the Canadian Arctic is a trove of stone that artists often extract from the quarries themselves, resulting in the superb artistic pieces found at Galerie d'art Images Boréales.
Meeting planning capacity
Number of meeting rooms by capacity
Number of meeting rooms (under 150):

1
Maximal capacity by configuration
Maximum capacity - banquet:

50
Number of meeting rooms: 1

Surface area of the largest room: 334 m² / 3600 ft²

Total surface area for exhibition: 334 m² / 3600 ft²
Galerie d'art Images Boréales
4 Saint-Paul Street East
Montréal, QC H2Y 1G1

info@imagesboreales.com
Old Montréal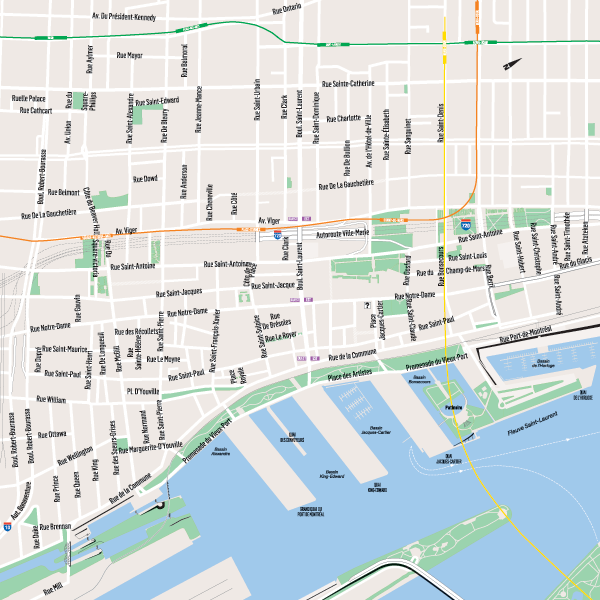 © Galerie d'art Images Boréales