Hôtel Bonaventure Montréal
Hotels with meeting space
Downtown
The downtown Hôtel Bonaventure Montréal, with its spacious suites, deluxe amenities and rooftop oasis, offers business functionality at its best in an extraordinary resort-like setting.  
Covering two floors atop the 17-storey Place Bonaventure complex, this upscale hotel is conveniently linked to the Palais des congrès Convention Centre and the numerous boutiques of the underground city. What's more, it is just steps away from the city's many attractions, restaurants and nightlife, an ideal launchpad from which to explore Montréal.
When it comes time to get away from it all, this urban escape offers a marvelous outdoor pool heated year-round and a picturesque rooftop terrace surrounded by 2.5 acres of beautifully landscaped garden, complete with waterfall and ducks.  As for dining, the bright and contemporary Le Kube resto-bar in the lobby offers an extensive menu of fresh, seasonal specialties.  
With 34 multipurpose meeting and exhibition rooms, newly renovated and located on the same floor, a business centre plus high-speed wireless Internet access and ergonomic work stations in every guestroom, the Hôtel Bonaventure's extensive conference and business amenities make the work day fly by.
Establishment No: 545366
Meeting planning capacity
Number of meeting rooms by capacity
Number of meeting rooms (under 150):

30

Number of meeting rooms (151 to 500):

17

Number of meeting rooms (501 to 1000):

4

Number of meeting rooms (1000 and over):

3
Maximal capacity by configuration
Maximum capacity - theatre/cocktail:

1250

Maximum capacity - banquet:

1000

Maximum capacity - school:

720
Number of meeting rooms: 34

Surface area of the largest room: 1871 m² / 20140 ft²

Total surface area for exhibition: 4645 m² / 50000 ft²

Number of booths: 86
Characteristics
Partial access for persons with restricted physical ability
Wi-Fi
Audiovisual
Electricity and Telephone
Storage Space
Loading Platform
Caterer - Exclusive
Parking ($)
Cooperatives and non-profit organizations
Green Policy
Hôtel Bonaventure Montréal
900 De La Gauchetière Street West
Montréal, QC H5A 1E4

info@hotelbonaventure.com
Downtown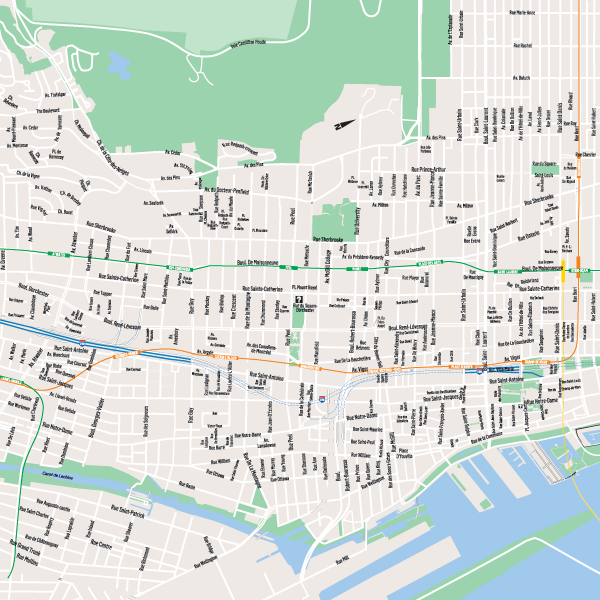 © Hôtel Bonaventure Montréal
© Hôtel Bonaventure Montréal
© Hôtel Bonaventure Montréal
© Hôtel Bonaventure Montréal
© Hôtel Bonaventure Montréal