Vogue Hotel Montreal Downtown
Hotels with meeting space
Downtown - Golden Square Mile
Located in the heart of the Golden Square Mile and proximate to key Montréal attractions, Vogue Hotel Montreal Downtown is the ideal pied-à-terre for discerning travellers seeking a truly 5-star experience.
Elegantly appointed rooms and upscale amenities headline this prestigious accommodation experience that includes spacious marble bathrooms with Jacuzzi tubs, luxurious linens and artfully chic décor. When it comes time to unwind, the lobby bar, fine dining restaurant and magnificent garden patio offer a welcome respite after a busy day of sightseeing or meetings.
Pleasure and business travellers alike appreciate the attention to detail and warm reception from the courteous and professional staff who are always ready to help.
When it comes to private and corporate functions, the Vogue Hotel Montreal Downtown offers a comprehensive planning service that takes care of every detail, from space selection to personalized gifts to thematic breaks and tours. Each meeting room features an abundance of natural light, state-of-the-art equipment and a professional catering service offering delicious menu options.
For business or pleasure, the Vogue Hotel Montreal Downtown is accessible luxury and upscale hospitality at its best.
Establishment No: 516143
Ventes Sales Vogue Hôtel Mo
Meeting planning capacity
Number of meeting rooms by capacity
Number of meeting rooms (under 150):

11

Number of meeting rooms (151 to 500):

1
Maximal capacity by configuration
Maximum capacity - theatre/cocktail:

250

Maximum capacity - banquet:

180

Maximum capacity - school:

130

Maximum capacity - auditorium:

130
Number of meeting rooms: 11

Surface area of the largest room: 270 m² / 2910 ft²

Total surface area for exhibition: 605 m² / 6520 ft²

Number of booths: 16
Characteristics
Wi-Fi
Audiovisual
Electricity and Telephone
Caterer - Exclusive
Parking ($)
Vogue Hotel Montreal Downtown
1425 de la Montagne Street
Montréal, QC H3G 1Z3


Downtown - Golden Square Mile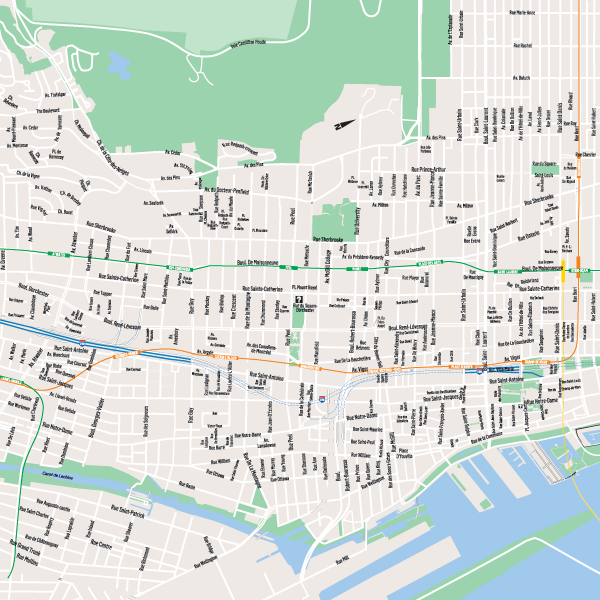 © Brandon Barré - Vogue Hotel Montreal Downtown
© Vogue Hotel Montreal Downtown
© Vogue Hotel Montreal Downtown
© Vogue Hotel Montreal Downtown
© Vogue Hotel Montreal Downtown
© Brandon Barré - Vogue Hotel Montreal Downtown
© Brandon Barré - Vogue Hotel Montreal Downtown
© Vogue Hotel Montreal Downtown
© Vogue Hotel Montreal Downtown