Hôtel William Gray
Hotels with meeting space
Old Montréal
Located in the heart of Old Montréal and overlooking the Place Jacques-Cartier, this luxury hotel introduces a dynamic and singular experience with world class hospitality, spectacular views and timeless style.
In a unique setting that merges historic architecture with innovative design, curated spaces provide a stunning backdrop for an array of events, from private meetings and weddings to large-scale gatherings.
From the intimate Bibliotheque located just off the lobby to the grand Salle Edward, the hotel boasts over 10,000 square feet of event space. A variety of intimate gathering spaces such as the Bibliotheque, the Atelier, the Cabinet, the Jardin and the Residence are all excellent choices for small social and business functions, presentations, private gatherings and more.
The Salle Margaret and the Salle Edward can be divided in two and three rooms respectively and each have a foyer that can be rented in conjunction with the larger space as a pre-function space. Both ballrooms are perfect for a wide variety of large-scale events such as off-site retreats, weddings, galas, cocktail parties and much more. 
The hotel also features the stylish Maggie Oakes restaurant on the main floor and two rooftop terrasses with stunning views.
Establishment No: 293576
Meeting planning capacity
Number of meeting rooms by capacity
Number of meeting rooms (under 150):

8

Number of meeting rooms (151 to 500):

3
Maximal capacity by configuration
Maximum capacity - theatre/cocktail:

500
Number of meeting rooms: 11

Surface area of the largest room: 365 m² / 3930 ft²

Total surface area for exhibition: 929 m² / 10000 ft²
Characteristics
Audiovisual
Electricity and Telephone
Storage Space
Parking ($)
Hôtel William Gray
421 Saint-Vincent Street
Montréal, QC H2Y 3A6

info@hotelwilliamgray.com
Old Montréal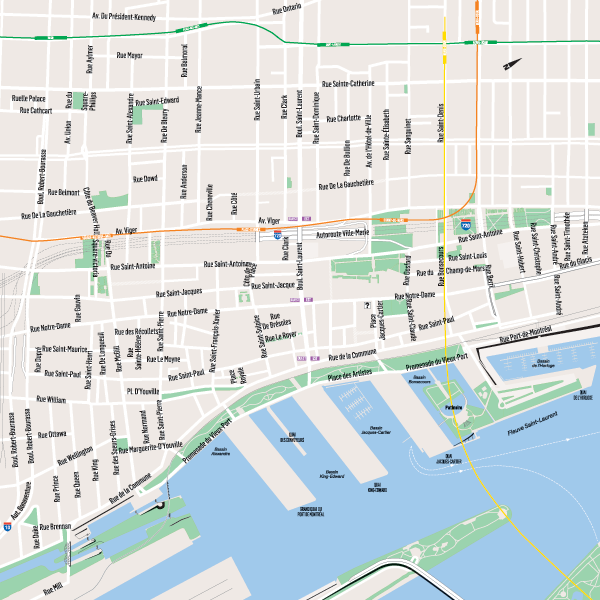 © Tourisme Montréal - Madore - Daphné Caron
© Tourisme Montréal - Madore - Daphné Caron