Hôtel Humaniti Montréal
Hotels with meeting space
Downtown
Some hotels focus on heritage and history, taking you back in time while others, like Humaniti, are resolutely futuristic and forward-looking. A city coming together in one building, Humaniti brings together the many facets of our varied lifestyles, all under one roof.
Discover the first Marriott Autograph Collection hotel in Québec in all its grace and sophistication. Designed by Andres Escobar, the combination of human inspiration and innovative architecture celebrates the art of living in all its forms. The Hotel Humaniti Montréal is a next-generation hotel conceived for citizens of the world. A unique hotel that subtly permeates an ecosystem rich in experiences, inspiring design and a fascinating way of life.
Ideally located in downtown Montréal and steps from Old Montréal, the hotel shines with its bold architecture and unique interior spaces, designed to foster human experience and connection. Humaniti is the very first "evolved vertical community" in Montréal, intelligent and connected, where rich and multisensory human experiences abound… everywhere, at all times, at all altitudes.
Establishment No: 584850
Meeting planning capacity
Number of meeting rooms by capacity
Number of meeting rooms (under 150):

2

Number of meeting rooms (151 to 500):

1
Maximal capacity by configuration
Maximum capacity - theatre/cocktail:

340

Maximum capacity - banquet:

250

Maximum capacity - school:

160
Number of meeting rooms: 3

Surface area of the largest room: 289 m² / 3120 ft²

Total surface area for exhibition: 370 m² / 3990 ft²

Ceiling height: 5 m / 17 ft
Characteristics
Wi-Fi
Audiovisual
Electricity and Telephone
Storage Space
Loading Platform
Caterer - Exclusive
Parking ($)
Hôtel Humaniti Montréal
340 De La Gauchetière Street West
Montréal, QC H2Z 0C3

ventes@humanitihotel.com
Downtown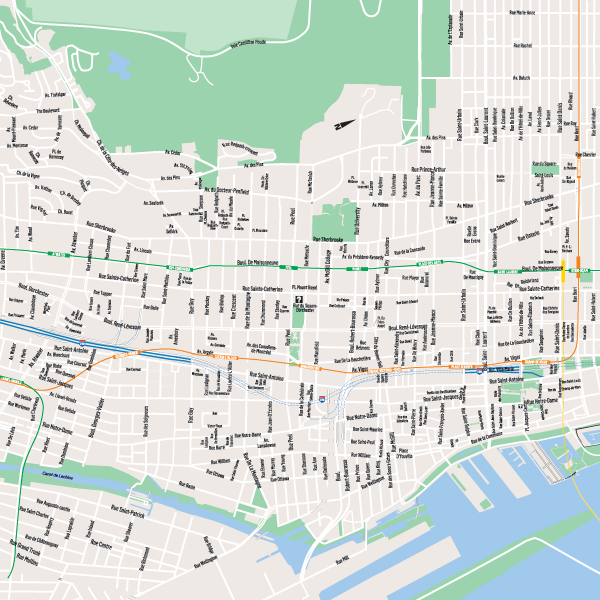 © Humaniti Montreal Hotel
© Humaniti Montreal Hotel
© Humaniti Montreal Hotel
© Humaniti Montreal Hotel
© Humaniti Montreal Hotel