Le Balcon
Offsite Venues
Downtown - Quartier des spectacles
Think New York cabaret and Parisian dinner-theatre combined, and you've got Le Balcon, an exclusive dining and entertainment experience situated within St. James United Church in the heart of the Quartier des spectacles.
Enjoy flavours from around the world, on your plate and on stage, as you dine on delectable fusion cuisine followed by world-class performances in a wide variety of musical styles and cultures, from disco, jazz and R&B, to salsa, tango, flamenco, and more. Intimate and festive, Le Balcon promises an evening to remember!
Le Balcon features a tantalizing seasonal menu designed by Kitchen Collectif, a sweet delicacy made by Crémy pastry shop, an international wine list mostly composed of private imports for all tastes and budgets, and a menu of cocktails by Crowd Bar & Flair revisiting classics inspired by Italian, South American and Caribbean flavours. Afterwards, the dance floor calls, with live music from internationally-renowned artists to get you up and off your chair!
Outstanding food, live music, a captivating show and dancing in a suave atmosphere – Le Balcon offers an elegant night out between friends, as a couple or in a group. Ticket office is open from Tuesday to Friday, 10 a.m. to 5 p.m., and on show nights until 10 p.m.
During the summer, sit on the Balcony Terrace and enjoy the unique setting of the gothic church and its urban beach. The experience can take the form of a beachside lunch, an Italian-style aperitivo or an evening with music from a DJ.
To organize an event that stands out, Le Balcon's luxurious Dawson Hall offers an exquisite venue for up to 250 guests in a warm cabaret setting. It can be adapted to suit an array of functions, from a business meeting to a private party.
Meeting planning capacity
Number of meeting rooms by capacity
Number of meeting rooms (under 150):

1

Number of meeting rooms (151 to 500):

1
Maximal capacity by configuration
Maximum capacity - theatre/cocktail:

120

Maximum capacity - banquet:

120

Maximum capacity - school:

120

Maximum capacity - auditorium:

160
Number of meeting rooms: 1

Surface area of the largest room: 251 m² / 2710 ft²
Characteristics
Wi-Fi
Audiovisual
Electricity and Telephone
Parking for Buses
Parking ($)
Le Balcon
463 Sainte-Catherine Street West
Entrance at the main door of St. James United Church
Montréal, QC H3B 1B1

info@lebalcon.ca
Downtown - Quartier des spectacles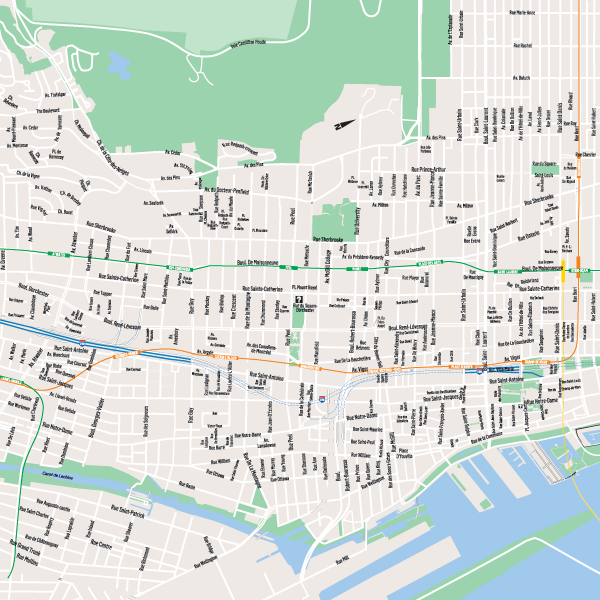 © Balcon Cabaret Music-Hall
© Balcon Cabaret Music-Hall
© Balcon Cabaret Music-Hall