Le Saint-Sulpice Hôtel - Montréal
Hotels with meeting space
Old Montréal
Nestled amidst Old Montréal's historic buildings lies Le Saint-Sulpice Hôtel, a bastion of modern luxury, elegance and service enveloped in Old World charm.
Le Saint-Sulpice is a full-service hotel in an ideal location. In addition to the valuable advice of concierges, this 4-star boutique hotel is proximate to practically everywhere one would want to go while visiting Old Montréal.
Each of the 108 spacious and well-appointed suites hold their own particular charm and comforts. Complete with closed bedrooms, full kitchenettes and iconic Old Montréal views, Le Saint-Sulpice suites couple convenience with style. Some suites even come with an electric fireplace, others with a balcony or terrace, and some offer both!
The onsite OsKar restaurant sets a fine table, serving up upscale bistro fare with locally-inspired ingredients. Come summer, the picturesque terrace makes for pleasant al fresco dining.
Offering four soundproofed, versatile event spaces, Le Saint-Sulpice can host a variety of functions, from high-powered business meetings to confidential, focussed meetings to formal gatherings. The elegant OsKar restaurant and terrace is also available for private events.
Establishment No: 180950
Meeting planning capacity
Number of meeting rooms by capacity
Number of meeting rooms (under 150):

4
Maximal capacity by configuration
Maximum capacity - theatre/cocktail:

80

Maximum capacity - banquet:

64

Maximum capacity - school:

48

Maximum capacity - auditorium:

53
Number of meeting rooms: 4

Surface area of the largest room: 93 m² / 1010 ft²

Total surface area for exhibition: 218 m² / 2350 ft²
Characteristics
Wi-Fi
Audiovisual
Electricity and Telephone
Caterer - Exclusive
Parking ($)
Le Saint-Sulpice Hôtel - Montréal
414 Saint-Sulpice Street
Montréal, QC H2Y 2V5

reservations@lesaintsulpice.com
Old Montréal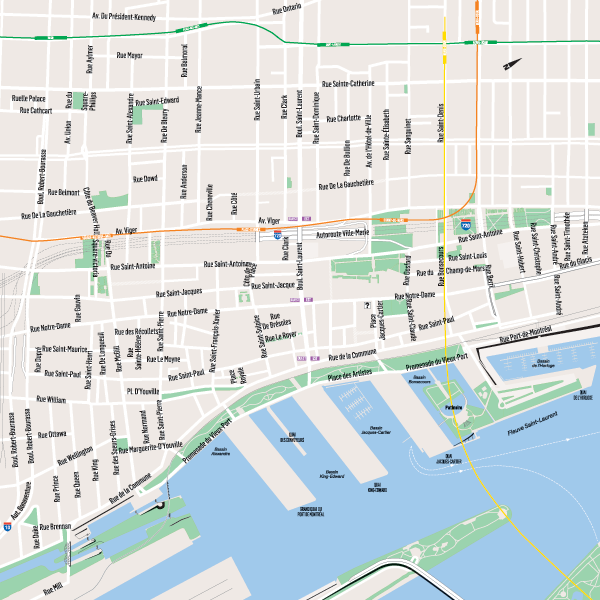 © Le Saint-Sulpice Hôtel - Montréal
© Le Saint-Sulpice Hôtel - Montréal
© Le Saint-Sulpice Hôtel Montréal
© Le Saint-Sulpice Hôtel Montréal
© Le Saint-Sulpice Hôtel Montréal
© Le Saint-Sulpice Hôtel Montréal
© Le Saint-Sulpice Hôtel Montréal