Redpath Museum, McGill University
Offsite Venues
Downtown - Golden Square Mile
The Redpath Museum is an event organizer's dream come true in downtown Montréal on the McGill University campus. Dubbed a "cabinet of curiosities", this gorgeous Victorian-style building is guaranteed to wow guests the minute they step into its beautiful foyer. 
Book the Museum's grandiose Entrance Hall or its 120-seat Auditorium and treat guests to its stunning architecture as well as its truly fascinating exhibits. From a full-size dinosaur skeleton to extinct marine reptiles and Egyptian mummies to glittering minerals, the artefacts of this unique venue are sure to spark hours of lively conversation.
On top of being memorable, your event will also help support the Redpath Museum's educational programs as well as the care of its collections.
Meeting planning capacity
Number of meeting rooms by capacity
Number of meeting rooms (under 150):

1
Maximal capacity by configuration
Maximum capacity - auditorium:

100
Number of meeting rooms: 1
Redpath Museum, McGill University
859 Sherbrooke Street West
Montréal, QC H3A 0C4

redpath.museum@mcgill.ca
Downtown - Golden Square Mile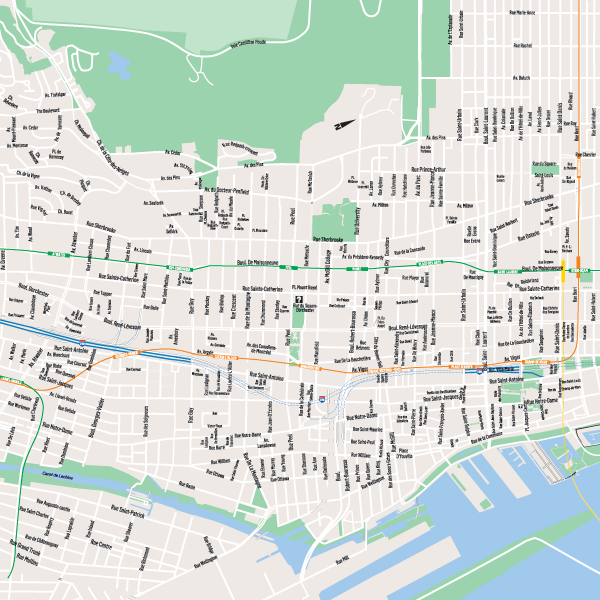 © Tourisme Montréal - Marie Deschene
© Tourisme Montréal - Marie Deschene