Society for Arts and Technology [SAT]
Offsite Venues
Downtown - Quartier des spectacles
There's always something going on at the Society for Arts and Technology (SAT), a happening multidisciplinary gallery space and event venue dedicated to emerging digital technology. Here, you'll encounter the latest developments in arts and technology or witness an audiovisual experience like none other.
Since 1996, this non-profit organization has positioned itself at the nexus of art, science and technology, with a double mission as a centre for the arts and research. It is a global leader in the development of immersive technologies and virtual reality by the creative use of high-speed networks.
This live creative laboratory features different spaces: the Metalab software research lab, the Labodome artist-in-residence space, the Campus SAT digital arts training centre, and the spectacular Satosphere, a permanent modular dome featuring a 360° spheric projection screen, dedicated to the development and presentation of immersive experiences. Not to mention Café SAT that offer creative local cuisine.
One of Montréal's most versatile venues, the SAT proposes a variably configurable environment in a minimalist, industrial-type setting. A popular choice for festivals, concerts, exhibitions, screenings, cocktail receptions and more, the SAT is fully equipped with state-of-the-art audiovisual equipment and offers bar services.
Meeting planning capacity
Number of meeting rooms by capacity
Number of meeting rooms (1000 and over):

1
Maximal capacity by configuration
Maximum capacity - theatre/cocktail:

120
Number of meeting rooms: 4
Characteristics
Partial access for persons with restricted physical ability
Wi-Fi
Audiovisual
Cooperatives and non-profit organizations
Green Policy
Society for Arts and Technology [SAT]
1201 Saint-Laurent Blvd.
Montréal, QC H2X 2S6

info@sat.qc.ca
Downtown - Quartier des spectacles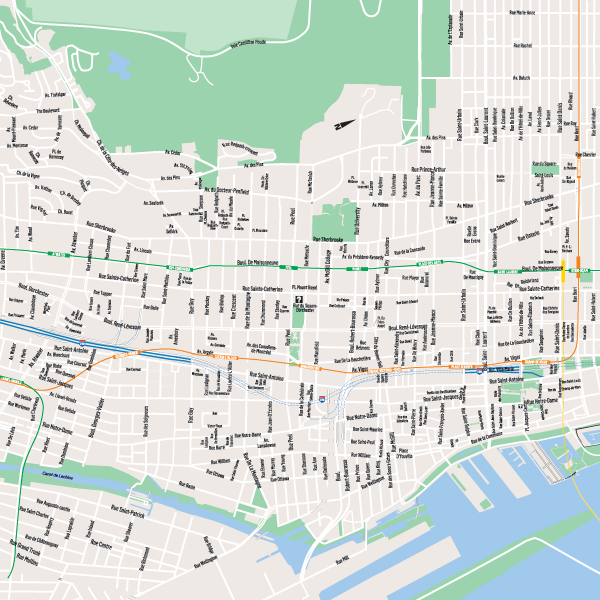 © Society for Arts and Technology (SAT), Sébastien Roy
© Society for Arts and Technology [SAT]