Rialto Theatre
Offsite Venues
Mount Royal, Outremont and Westmount
A key element of Montréal's architectural and cultural heritage, the Rialto Theatre has developed from a neighbourhood movie theatre into a vibrant centre for the performing arts with a particular focus on promoting emerging local artists.
The Rialto Theatre is a rare beauty: unassuming on the outside, majestic on the inside. Built in 1923-1924 and designed by Montréal architect Raoul Gariépy, the striking Beaux-Arts façade was inspired by the Palais Garnier, Paris Opera. The neo-baroque interior features a steep-pitch balcony, theatre boxes, and a lavish décor by Emmanuel Briffa, designer of over sixty Canadian movie houses.
Marble staircases, painted ceilings, gilded moldings, and a Tiffany stained-glass dome adorn this former movie palace designated as a Historical Monument by the City of Montréal and the Government of Québec, and as National Historic Site of Canada.
In addition to presenting a full calendar of live entertainment in the main auditorium, the Rialto also offers halls of various sizes for private and corporate events, such as exhibitions, product launches, fundraisers, wedding receptions, galas and more. Rental includes tables, chairs and bar service, plus sound, lighting and projection systems and catering upon request.
Meeting planning capacity
Number of meeting rooms by capacity
Number of meeting rooms (151 to 500):

2

Number of meeting rooms (501 to 1000):

1

Number of meeting rooms (1000 and over):

1
Maximal capacity by configuration
Maximum capacity - theatre/cocktail:

1165

Maximum capacity - banquet:

300

Maximum capacity - auditorium:

1165
Number of meeting rooms: 4

Surface area of the largest room: 557 m² / 6000 ft²

Total surface area for exhibition: 557 m² / 6000 ft²
Characteristics
Audiovisual
Electricity and Telephone
Loading Platform
Caterer - Your Choice
Parking for Buses
Rialto Theatre
5723 du Parc Avenue
Montréal, QC H2V 4G9

ecarosielli@gmail.com
Mount Royal, Outremont and Westmount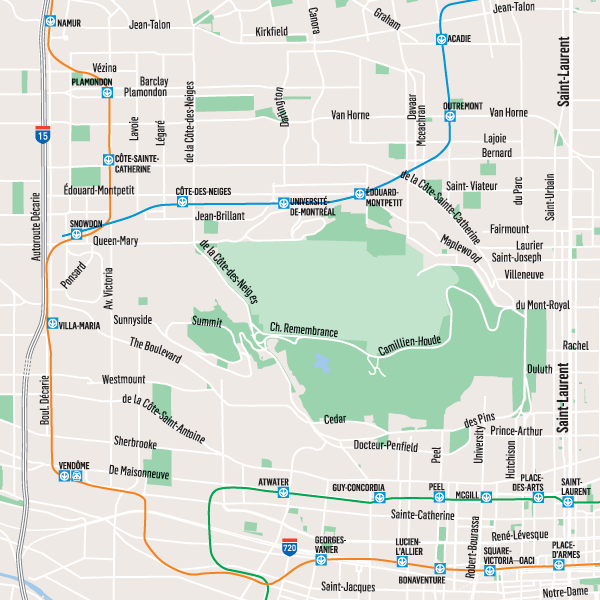 © Sébastien Durocher for Rialto Theatre
© Rialto Theater, John KOO Photography