L'Auberge Saint-Gabriel
The oldest inn in North America and the first to be granted a liquor licence under British rule, the Auberge Saint-Gabriel in Old Montréal offers fine dining wrapped in elegance, charm and 300 years of history. Executive Chef Ola Claesson highlights market cuisine with fresh, local ingredients. In addition to a terrace and speakeasy nightclub, the Auberge Saint-Gabriel offers four stunning halls to host private events for up to 200 guests. Furthermore, Auberge sur la route high-end catering delivers delectable menus, from business lunches to sit-down dinners, cocktail parties and more.
Capacities
Number of private rooms: 4
Capacity of the largest private room: 450
Group capacity: 450
Schedule
Tue, Wed, 6 p.m. to 10 p.m.; Thu, Fri, Sat, 6 p.m. to 10:30 p.m.
Closed: Dec 26.
Bar menu offered starting at 5 p.m. Open for banquet on reservation only.
Characteristics
Wi-Fi
Menu for Groups
Reservation of the Entire Restaurant
Liquor permit
Private rooms
Terrace
Parking ($)
Pricing
$45 to $65 - 3-course meal at night
Types of cuisine
Specialties
Off the grill
Fish and seafood
L'Auberge Saint-Gabriel
426 Saint-Gabriel Street
Montréal, QC H2Y 2Z9

info@aubergesaint-gabriel.com
Old Montréal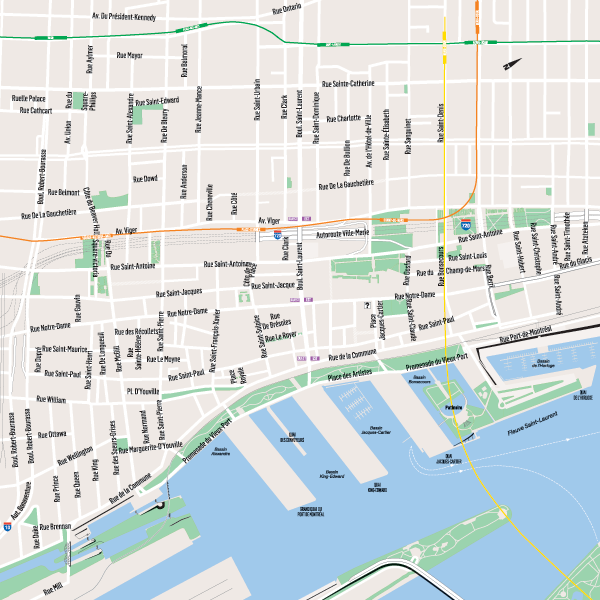 © L'Auberge Saint-Gabriel
© L'Auberge Saint-Gabriel
© L'Auberge Saint-Gabriel