L'Auberge Saint-Gabriel
The oldest inn in North America and the first to be granted a liquor licence under British rule, the Auberge Saint-Gabriel in Old Montréal offers fine dining wrapped in elegance, charm and 300 years of history. 
Executive Chef Ola Claesson highlights market cuisine with fresh, local ingredients. Dishes such as cod with dill beurre blanc, honey glazed duck magret with roasted figs and hanger steak in a peppercorn and cognac sauce complement an inspired selection of international wines and cocktails. 
A true landmark, built in 1688 by a French soldier, the Auberge Saint-Gabriel's décor incorporates iconic touches of Québec history with modern flourishes. Styled by renowned designer Bruno Braën, the dining room's stone walls, exposed wooden beams, black leather chairs and thick wood-topped tables set the scene for an elegant dining experience.
In addition to a terrace and speakeasy nightclub, the Auberge Saint-Gabriel offers four stunning halls to host private events for up to 200 guests. Furthermore, Auberge sur la route high-end catering delivers delectable menus, from business lunches to sit-down dinners, cocktail parties and more.
Capacities
Number of private rooms: 4
Capacity of the largest private room: 450
Group capacity: 450
Schedule
Tue, Wed, 6 p.m. to 10 p.m.; Thu, Fri, Sat, 6 p.m. to 10:30 p.m.
Bar menu offered starting at 5 p.m. Open for banquet on reservation only.
Characteristics
Wi-Fi
Menu for Groups
Reservation of the Entire Restaurant
Liquor permit
Terrace
Parking ($)
Pricing
$45 to $65 - 3-course meal at night
Types of cuisine
Specialties
Off the grill
Fish and seafood
L'Auberge Saint-Gabriel
426 Saint-Gabriel Street
Montréal, QC H2Y 2Z9

info@aubergesaint-gabriel.com
Old Montréal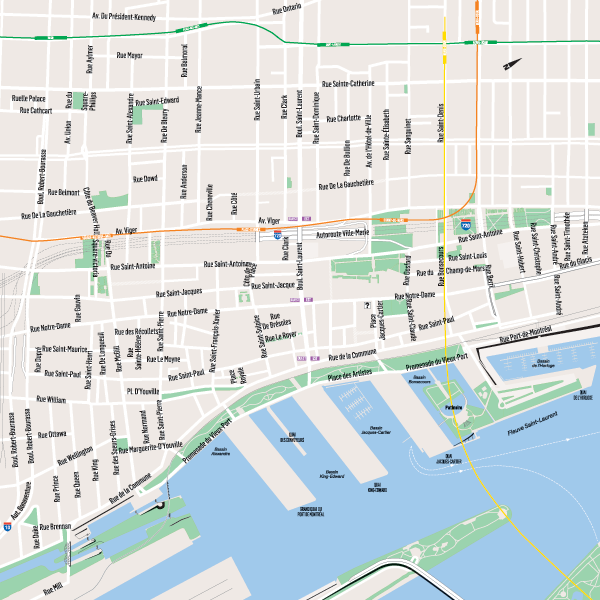 © L'Auberge Saint-Gabriel
© L'Auberge Saint-Gabriel
© L'Auberge Saint-Gabriel