Le Valois
Restaurants
Hochelaga-Maisonneuve and Rosemont
Located right at the heart of bubbly and dynamic Hochelaga-Maisonneuve neighbourhood, Le Valois offers unique brasserie creations inspired by local produce and French history.
Under the guidance of Chef Cédric Desilets, the restaurant serves up tasteful classics like foie gras, tartar, black pudding and smoked fish. Group menus are available, as are wines by the glass and a vast selection of privately imported bottles.
Le Valois brings a personal touch of chic to an artistic and trendy district in full effervescence. The décor impresses with a cherry wood interior, colourful stained glass, and Parisian bistro flair. And the large outdoor patio overlooks the scenic Place Simon-Valois.
Capacities
Capacity of the largest private room: 90
Schedule
Tue, Wed, Thu, Fri, Sat, 5 p.m. to 10 p.m.
Closed: Dec 24, 25 and Jan 1.
Characteristics
Partial access for persons with restricted physical ability
Wi-Fi
Menu for Groups
Liquor permit
Terrace
Pricing
$45 to $65 - 3-course meal at night
Types of cuisine
Specialties
Off the grill
Fish and seafood
Gluten-free dishes available
Vegetarian dishes available
Le Valois
25 Place Simon-Valois
Montréal, QC H1W 0A6

levalois@gmail.com
Hochelaga-Maisonneuve and Rosemont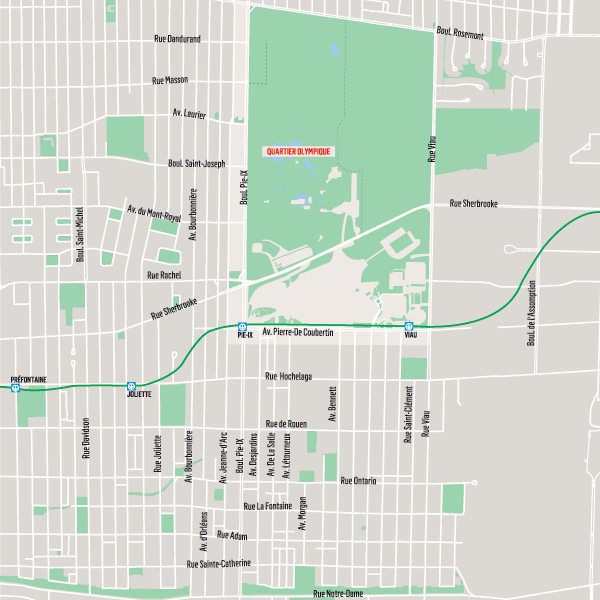 © Le Valois, Denis Peyrat